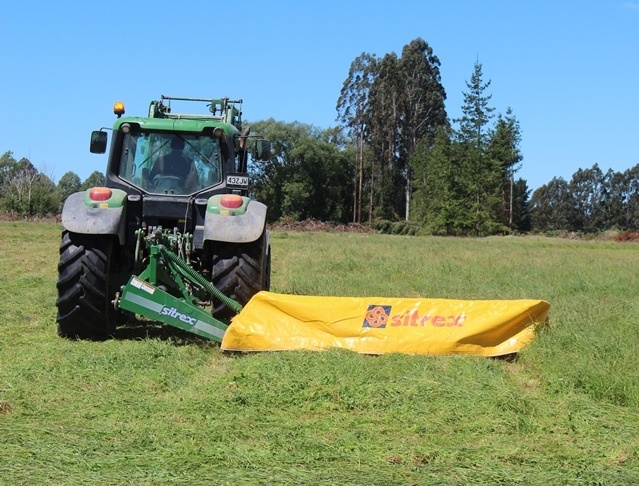 It's all in the timing!
The best time to cut grass for hay is when the leaves are fully developed but just before the seed heads appear, this is the stage at which you will be able to make the most nutritous hay for your stock.
Cutting the hay too early will result in lower yields.
---
---